Contact Us – Phone 216-368-0719
Our Hours of Operation
Monday through Friday
9:00am through 5:00pm*
*Note: Appointment times outside of normal business hours may be discussed during the intake process and are determined on a case-by-case basis.
What We Do
The CWRU Psychology Clinic offers evidence-based outpatient individual psychotherapy to children, adolescents, and adults. The CWRU Psychology Clinic provides low-cost therapy to individuals living in and around the Cleveland area, and the Clinic welcomes individuals from diverse racial, ethnic, religious and sexual orientation backgrounds.
Problems Often Treated
Depression
Anxiety
Worry
Panic
Grief
Relationship problems
Adjustment to major life changes
Limited opportunities for couples therapy
Childhood anxiety and depression**

**Please note, for any services provided to minors (children/adolescents under the age of 18), the minor's legal guardian(s) must call. We also reserve the right to request legal documentation of custody at the time of intake.
Services We Do NOT Provide
Emergency or walk-in appointments
Child custody or other legal evaluations (i.e. disability evaluations, worker's compensation)
Assessment for learning disorders, ADHD, Autism, memory, and/or dementia
Inpatient care, partial hospitalization
Problems with substance abuse or dependence
Medication prescriptions
Due to the educational focus of the CWRU Clinic, we DO NOT allow any clinical documentation to leave the premises, nor be electronically transferred outside of the Clinic.We will only release information to other qualified health care providers in order to ensure an adequate continuity of care.

Examples of documentation we do not provide include (but are not limited to) the following:

Disability evaluations
Special educational needs
Divorce proceedings
Child custody evaluations
Employment certifications
Civil lawsuits
Criminal defense preparations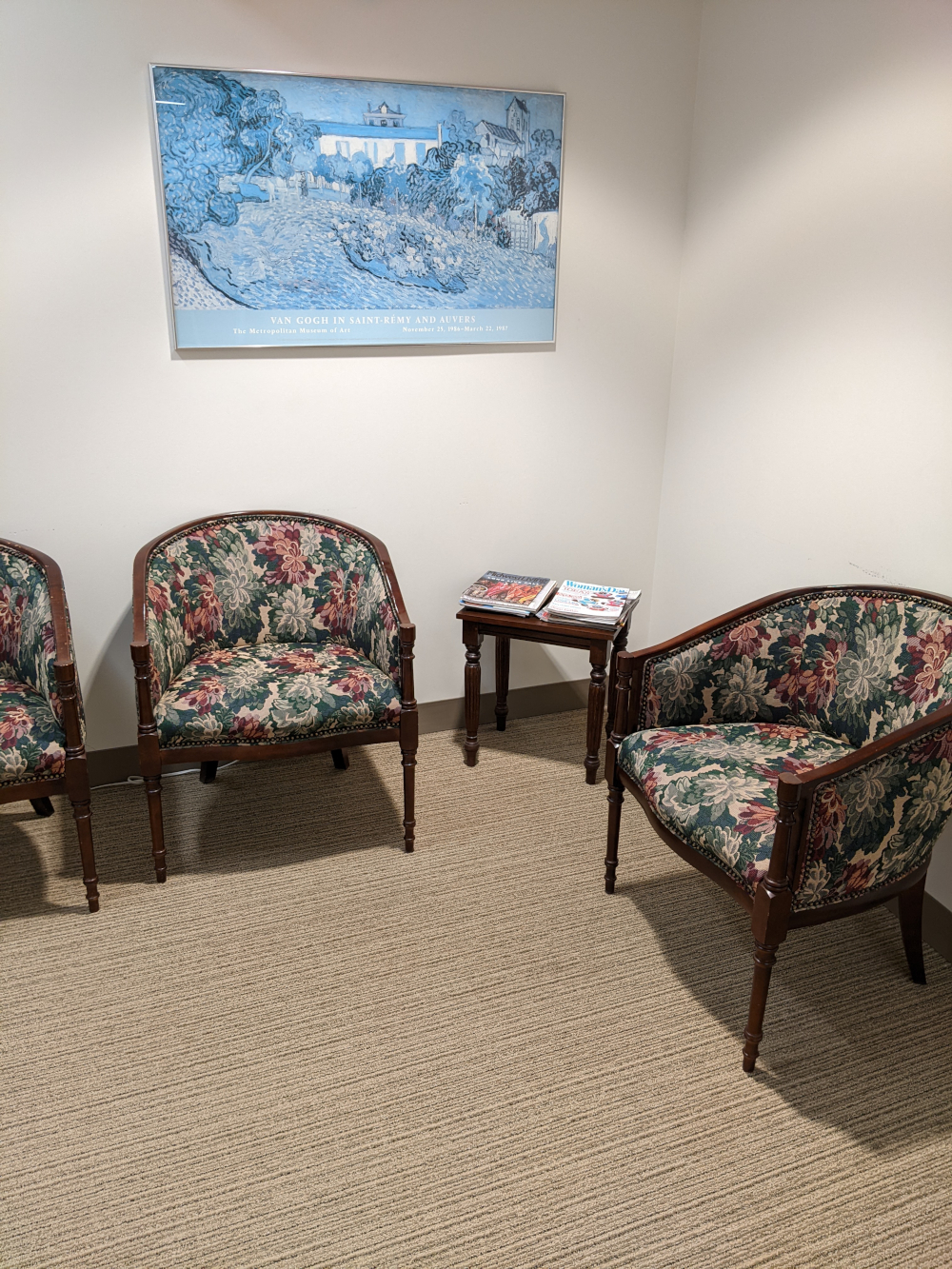 Fees
Operating expenses of the CWRU Psychology Clinic (e.g., equipment, supplies, screening measures, testing kits) are derived primarily from client fees rather than university funding. Services are provided on a sliding scale based on family financial resources and family size. Based on information you provide at the initial intake appointments, we will let you know what your fee for therapy will be. Every effort is made to arrive at a fee you can afford. You will not be charged for your initial intake appointments. The training clinic does not accept insurance at this time. If you are interested in submitting a claim to your insurance company, we are able to provide you with a copy of your invoice.
Methods of Payment
At this time the CWRU Psychology Clinic accepts cash and personal checks made payable to Case Western Reserve University.
Late Cancellations/No Show Policy
The CWRU Psychology Clinic requires 24 hour notice for all session cancellations. To cancel an appointment, you can contact the department clinic at (216) 368-0719 or your therapist directly if you have his/her contact information. When 24 hours notice has not been given or when clients fail to show for their appointment, clients will be charged their hourly fee.